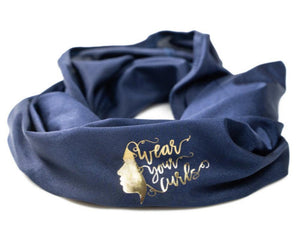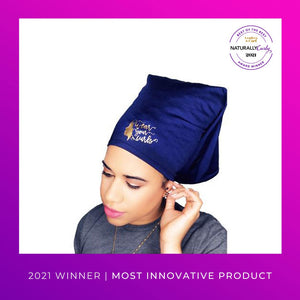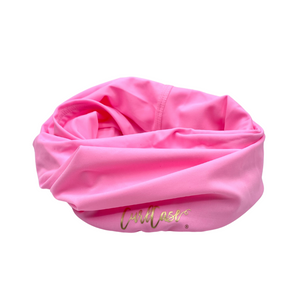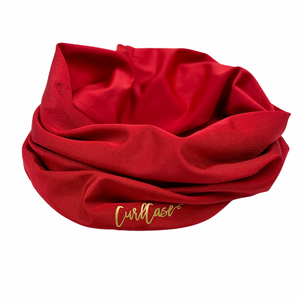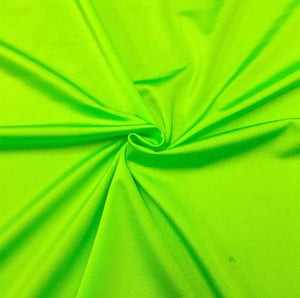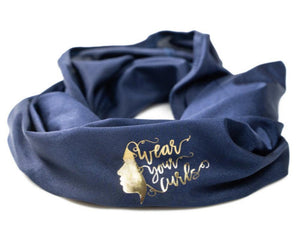 The CurlCase® was especially created to make it easier to wear your curls.
It's design and fabric will protect your hairstyle, making good hair days last longer than ever before! However, don't let the name fool you — the CurlCase® helps all hair types and styles, from curls, waves, kinks and coils, to braids, twists and dreadlocks. CurlCase® your hair to protect and preserve it, whatever the style may be.
Style it once, wear for days. Skip the wash, keep the style!
Do I need a CurlCase? Take the CurlCase Quiz!
CurlCase® Length
Kids: 20" or 28"
Short: 14"
Medium: 22"
Extra Medium: 26"
Long: 30"
FABRIC CONTENT: Nylon and Spandex (No polyester or imitation materials)
COUNTRY OF ORIGIN: Michigan, USA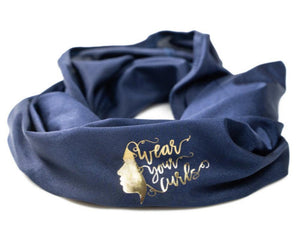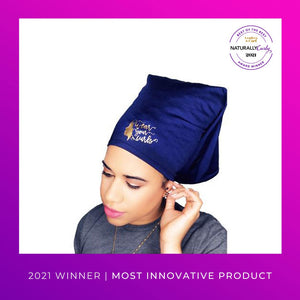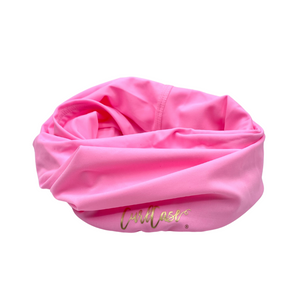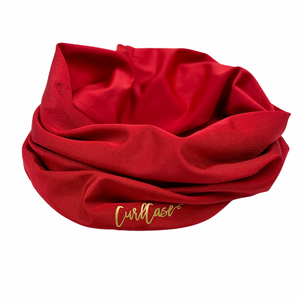 Not sure...
I think I want to try another brand I just saw and compare them two. I was disappointed this morning- my logo
Is peeling off- didn't expect that to happen this fast.
Great for braids
I wear a protective braided style in winter and the curl case is great for it.
Great design
I love the concept and if my head wasn't so big, perhaps my hair would smush. Unfortunately I have a headache and flat curls in the morning with the current design.
I Love My CurlCase (Red Long))
I absolutely love my curl case. It's long red and it keeps My curls from frizzing up at night when I sleep. I bought the long CurlCase so that the ends of my hair would be covered and they are. I no longer have to worry about which way I lay on my hair because either way I lay on it, my curls stay in place. It is comfortable, it is pretty, it keeps your curls in check for days, and I will be purchasing another one!
Sad! I wanted to try it
My package carrier lost my package, so I never received. I was really excited to try it out!