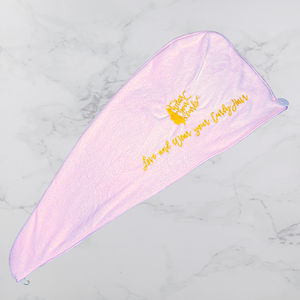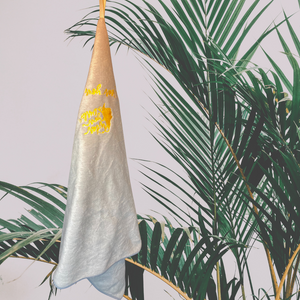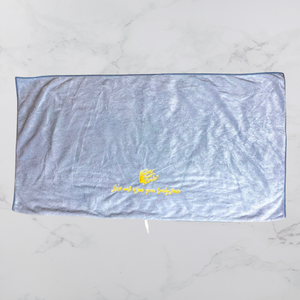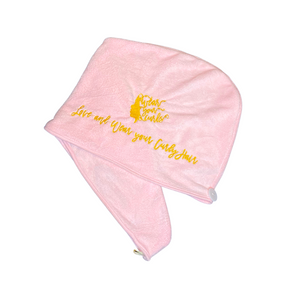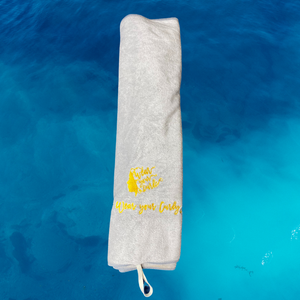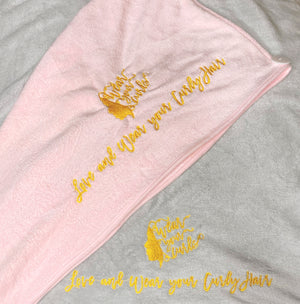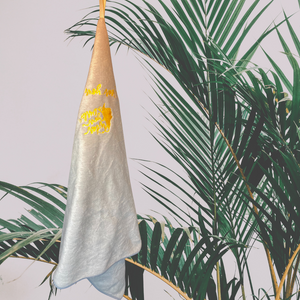 WYC Microfiber Hair Towel
About our towels:
NOT YOUR ORDINARY MICROFIBER TOWEL: The hair towels are made of super-absorbent microfiber fabric that is breathable and odorless. 
SPEEDS UP DRYING TIME: Compared with traditional towels, dries your hair faster and saves you time, while drying it naturally. Won't require any rubbing to remove excess water from your hair.
REDUCES BLOW-DRYING TIME AND THE ACCOMPANYING HEAT DAMAGE: One of the benefits of using our hair towel is that it helps lessen frizz on your hair because it creates less friction; a plus if you blow-dry your hair.
BENEFICIAL FOR COLOR-TREATED HAIR: Research shows that color-treated or dyed hair fades slower when using a microfiber towel.
SOFT & ULTRA LIGHTWEIGHT: This microfiber hair towel is super soft to the hair, and it is much gentler than normal hair towels. Because it's so lightweight, it'll never feel heavy on your head and you also can carry these hair towels everywhere you go. Perfect for the gym, travels, sports, pilates, yoga, camping, home, hotels, pool parties, and hair salon.
DURABLE AND EASY TO USE: Durable stitching along the edge. After hundreds of machine and hand washes, towel will not deform. Our microfiber towel keeps hair comfortably and securely in place, allowing you to get ready for your day all while drying your hair without worrying it about it falling off. The average usage time is over 3 years (as long as used and cared for properly).
COMES IN TWO SIZE OPTIONS: Not every head and amount of hair is the same. We decided to offer two perfectly sized microfiber towels ensuring you'll find one that's right for you: the turban option and the XL rectangular option (at 22" x 40", it is the largest hair towel on the market!). Both towels are large enough to cover thick, long hair, and light enough that it won't weigh your hair down.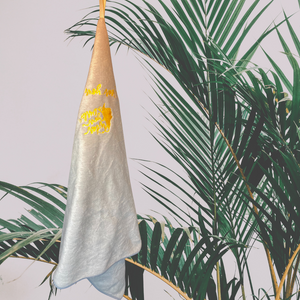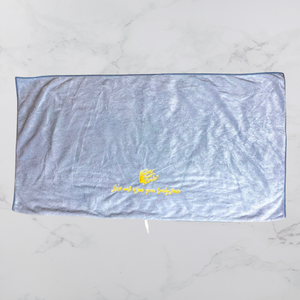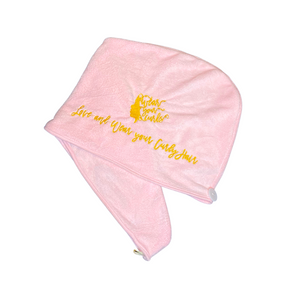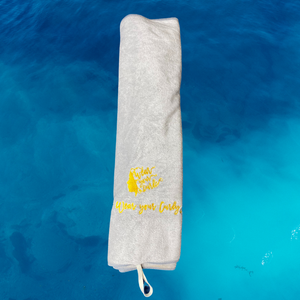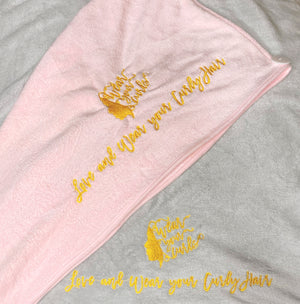 So satisfied
My product arrived right on time and is exactly what I was looking for. I like the professional finish with a personal touch.