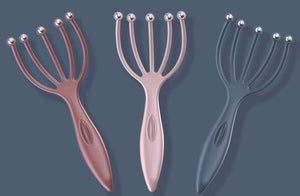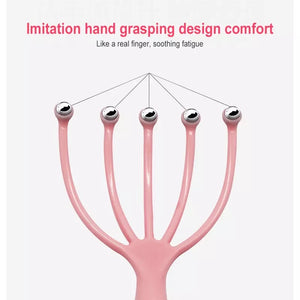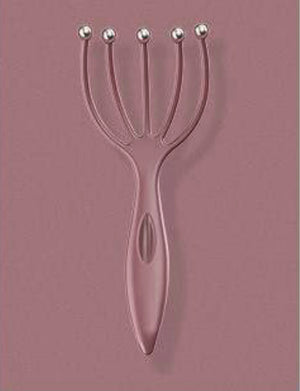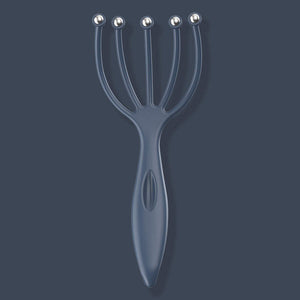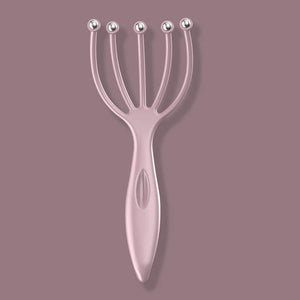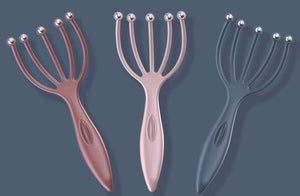 It's no secret, the key to healthy hair starts with your scalp. When our scalp is loaded with lingering dead skin cells and product buildup, it makes it much harder for your hair to grow and thrive properly.
The scalp massager has the following benefits:
Allows serums and hair products to work better
Increases follicle and blood circulation
Stimulates hair growth
Doesn't get tangled in your curls/hair
Flexible rolling steel balls
Relaxes scalp muscles, relieve pressure, and provide deep relaxation
Scalp massager uses:
Before washing hair to loosen debris and dandruff
While shampooing for a deeper clean
While applying oils or scalp serums for better absorption
While sitting literally anywhere for a soothing and calming massage
HOW TO USE: Use our scalp massager tool for about 5 minutes a day on wet or dry hair. Massage in circular motions. Ideal for applying oils and serums to the scalp.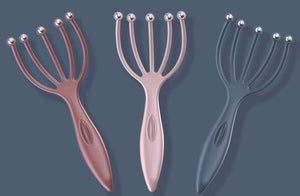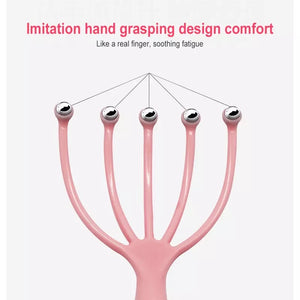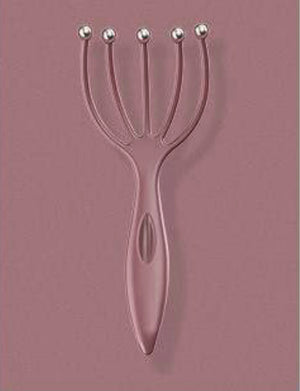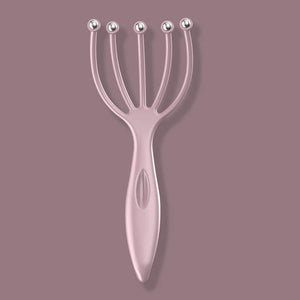 Love This Tool
Have been loving using this tool for my nightly scalp massages. The way it can get under twists/plaits without disturbing my hair on top so less frizz is definitely a plus!
It's the steel rolling balls for me!
I used to always avoid scalp massages because I would end up with oily hands and couldn't get to my scalp with all my hair, but this massager goes in EFFORTLESSLY, reaches my scalp, and the steel balls as they roll not only massage it but actually gets the oil or any product I use in there! 5 stars!